Certified PostgreSQL DBA(CPSDBA)
PostgreSQL is a powerful, open source object-relational database system that uses and extends the SQL language combined with many features that safely store and scale the most complicated data workloads. The origins of PostgreSQL date back to 1986 as part of the POSTGRES project at the University of California at Berkeley and has more than 30 years of active development on the core platform.
Course Information:
Course Number: -CPSDBA
Delivery Method: CertCamps,Virtual Live Instructor Led Training,Customer Onsite Training,Classroom Training,
Duration: 4 Days
Pre-Requisite:
Basic SQL & Linux OS
Target Audience:
Existing Oracle, MySQL or Microsoft DBA's or new candidates interested in joining the DBA world!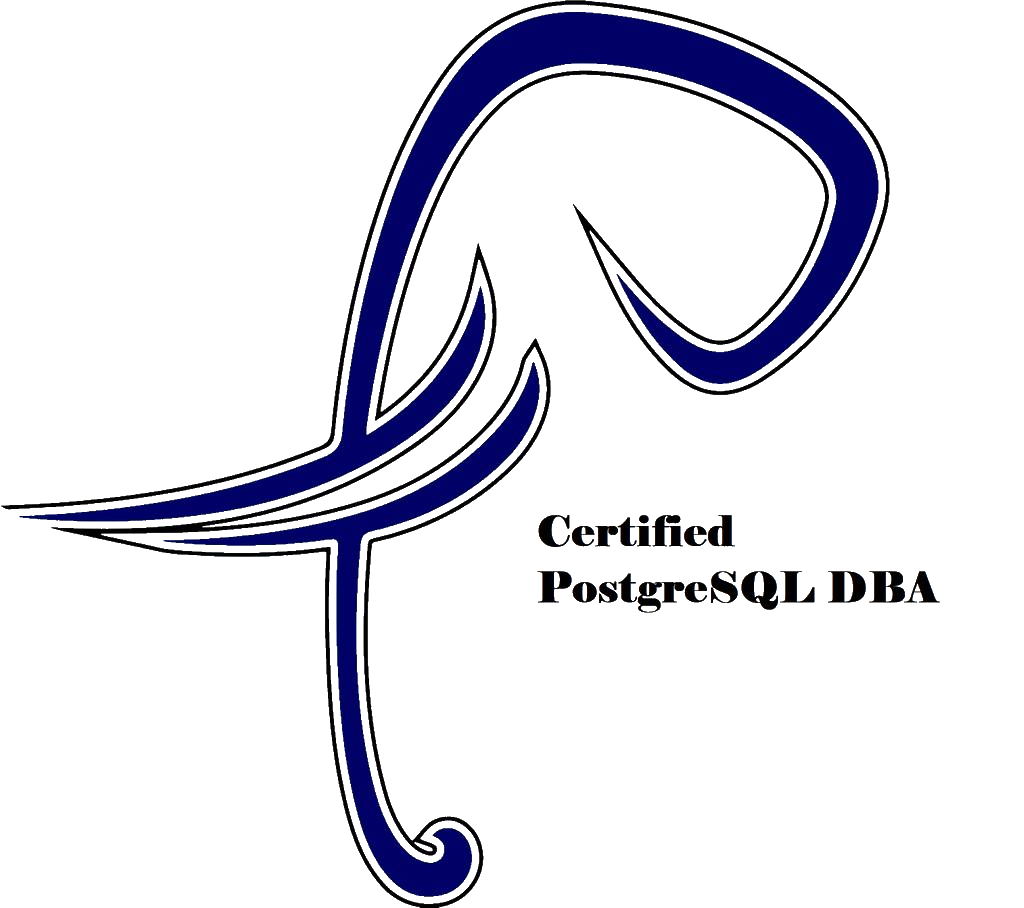 In 2005, CertFirst (A Division of SaiFirst Corporation) became the very first company in North America to have a complete structured independent PostgreSQL DBA certification training program for SQL professionals for the following track:
Customized Group Training (Your site or ours)
Experinced & certified trainers
Hands-on training
Exclusive lab access
Live Instructor Led
Online Webex Based
Interavtice Classes
Certified Trainers
Customise your training according to your needs
Save as much as 50%
50+ Loactions Worldwide